Why you may not be able to see an Application in your Home Screen and how to find the "missing" Application
If you have created an Application in the Build module, but you are unable to see any Records or complete any actions in it, you most likely haven't been given access to that Application in the front-end yet.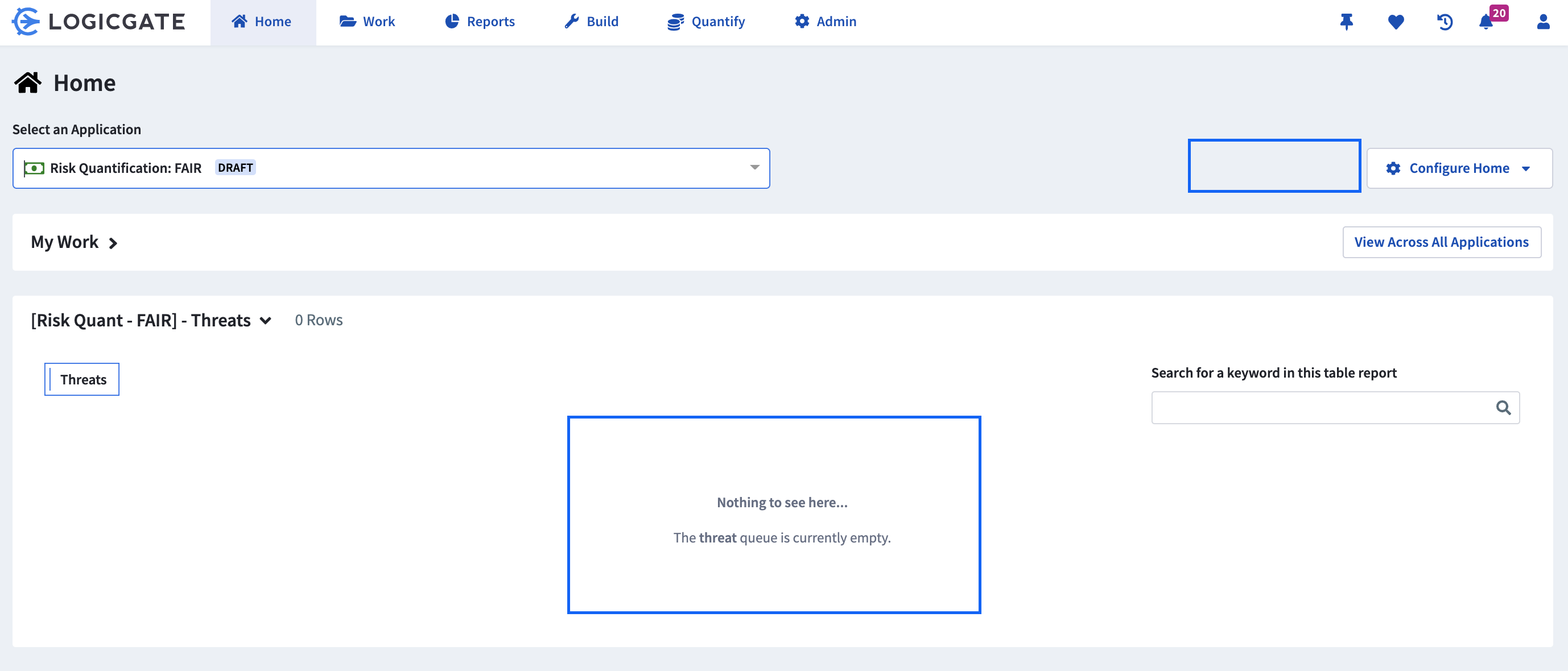 To get access to an Application in the front-end (i.e., in the Home Screen), you will need to either:
Have Steps from that Application added to an existing Permission Set that you are already part of, or

Be added to a new Role that includes Permission Sets with Steps from that Application.
For more information on how to create/edit and adding Roles, see these articles on Creating Roles and Setting Role Access to a Step in Risk Cloud.