Discover Applications, Integrations, and more.
The Risk Cloud Exchange (RCX) is a tool that can help you evaluate your current risk program and guide you on ways to continue to utilize your Risk Cloud to build a proactive risk strategy. First, navigate to the Risk Cloud Exchange. From there, browse our repository of out-of-the-box solutions, applications, standards & regulations, and integrations our customers have implemented in the Risk Cloud.
You can download applications directly into your Risk Cloud environment from RCX. On the desired application page, click the "Install Now" button. It will then prompt you to input your subdomain, this is just the name of your Risk Cloud environment. Click "Continue" and you will be automatically redirected to Risk Cloud. Confirm the download and the application will begin to download. Once it finishes downloading the configuration, permissions, reports, jobs, and all application objects, you will automatically be redirected to the application canvas. You will see the quickstart resources from Risk Cloud experts to help you get started. This guidance can also be found within the first step of the first workflow in the given application.

Any application downloaded from RCX will download as a Draft Application and not count towards your contractual limit until you set the Application to live. You must have the Build module entitlement to install Applications. If you do not have Build permissions, please reach out to your system administrator for permission to download an application.You cannot download the Standards & Regulations applications, catalogs, or integrations automatically. Click the "Get Started Now" button to request your account management team to add that solution into your Risk Cloud instance.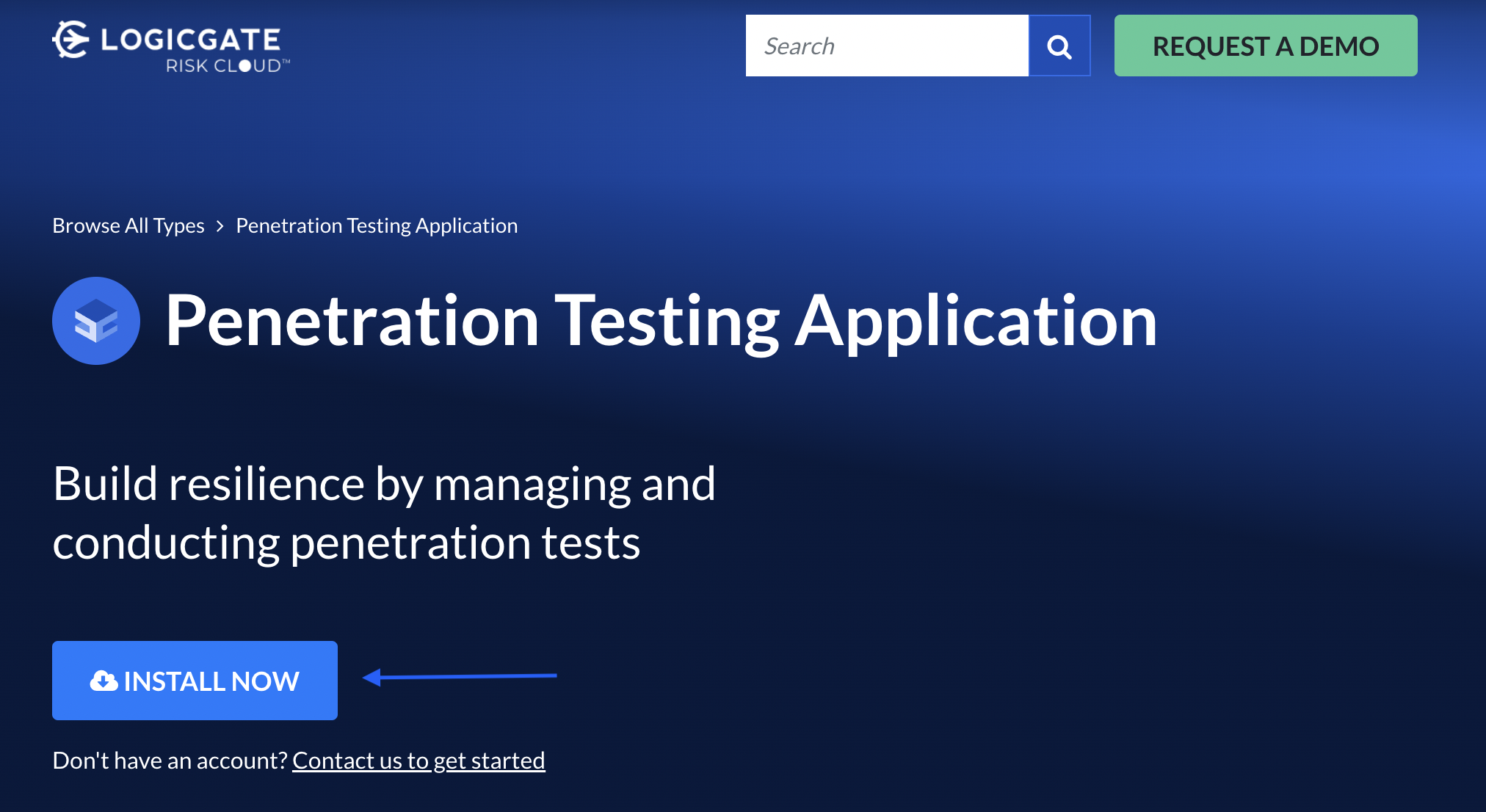 Looking for a solution that you don't see in the Risk Cloud Exchange? You can submit your feedback for our review or implement your process by building a custom Risk Cloud Application.