How to reset your password
On the login page, click Forgot Password.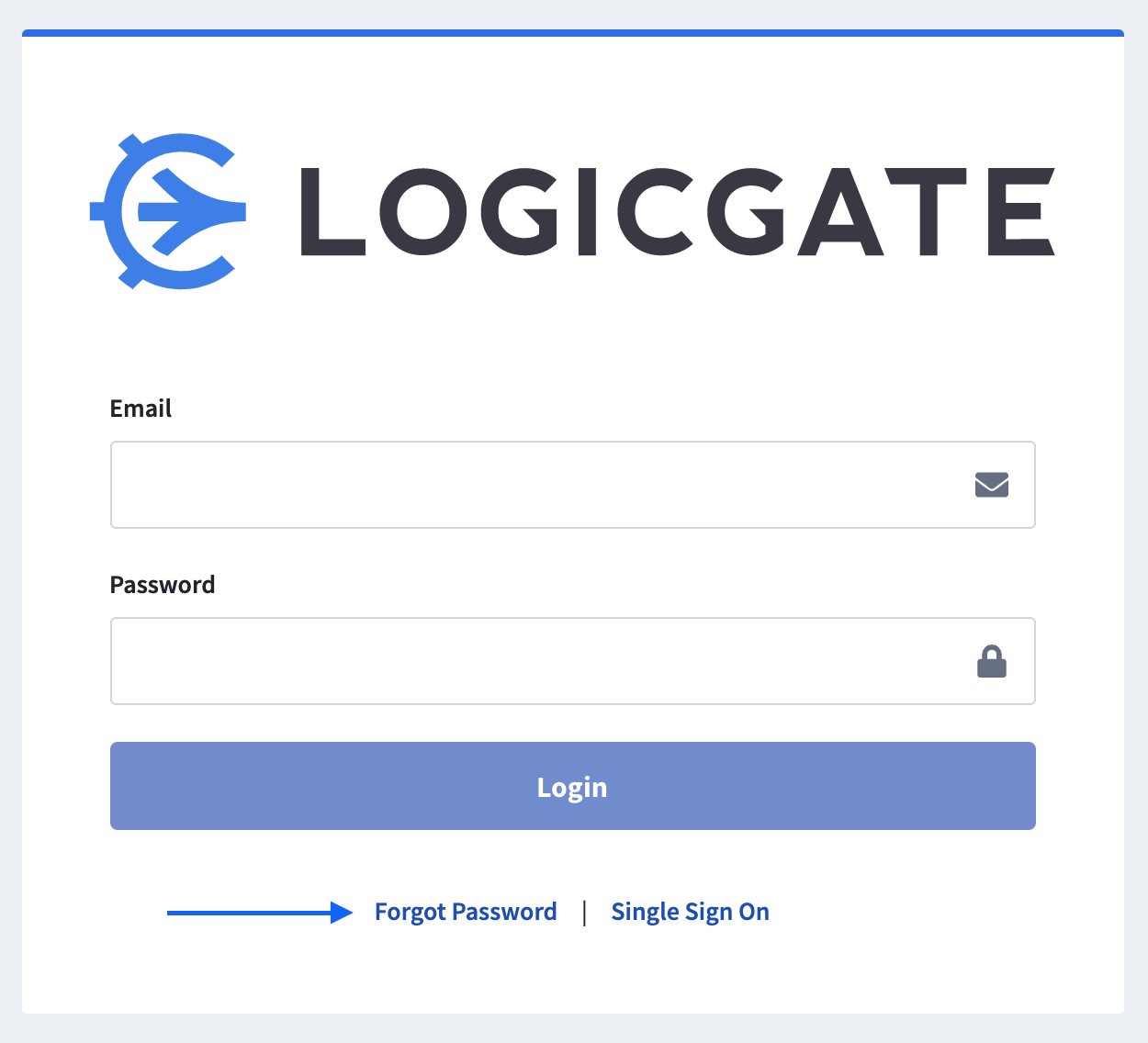 Enter the email address associated with your account and click Request Password Reset.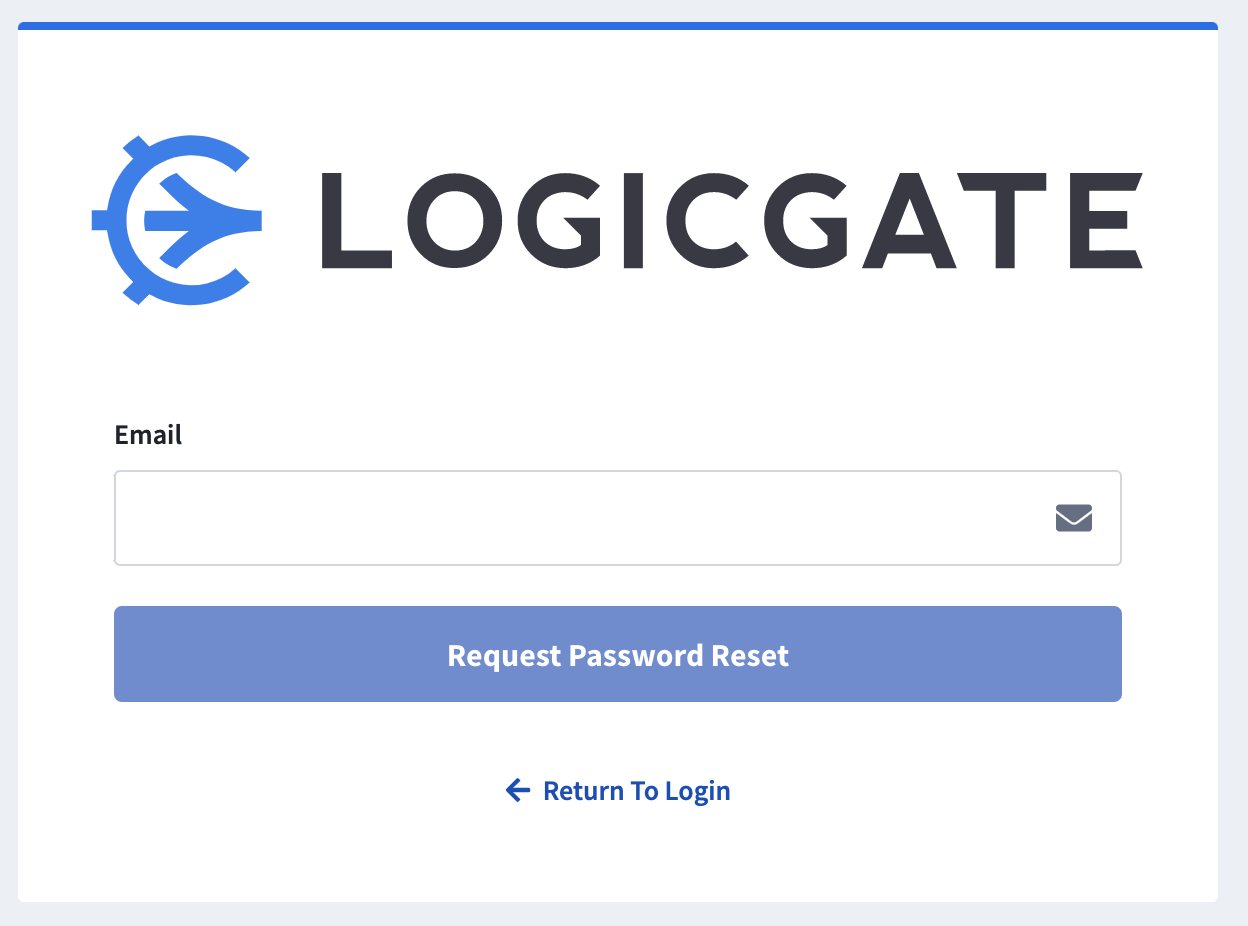 Click the Reset Password link in the email you received to reset your password.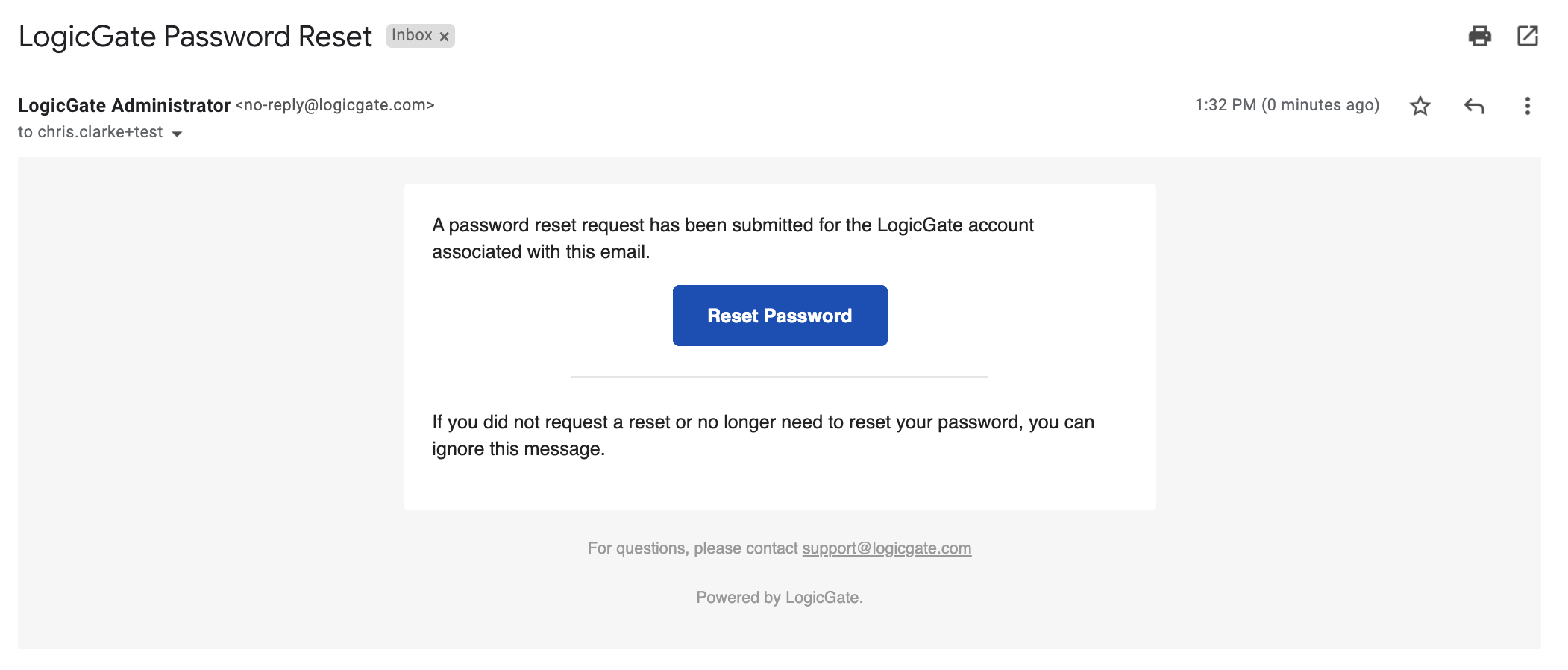 4) Provide a new password and click Update Password. Password has to meet the following requirements:
contains 10 or more characters
mixture of letters and numbers
mixed capitalization
non-alphanumeric characters (underscores do not count as a symbol here, please try something else like $,@,#,&…etc)
no more than 2 consecutive characters from your name or email
not one of your previous 5 passwords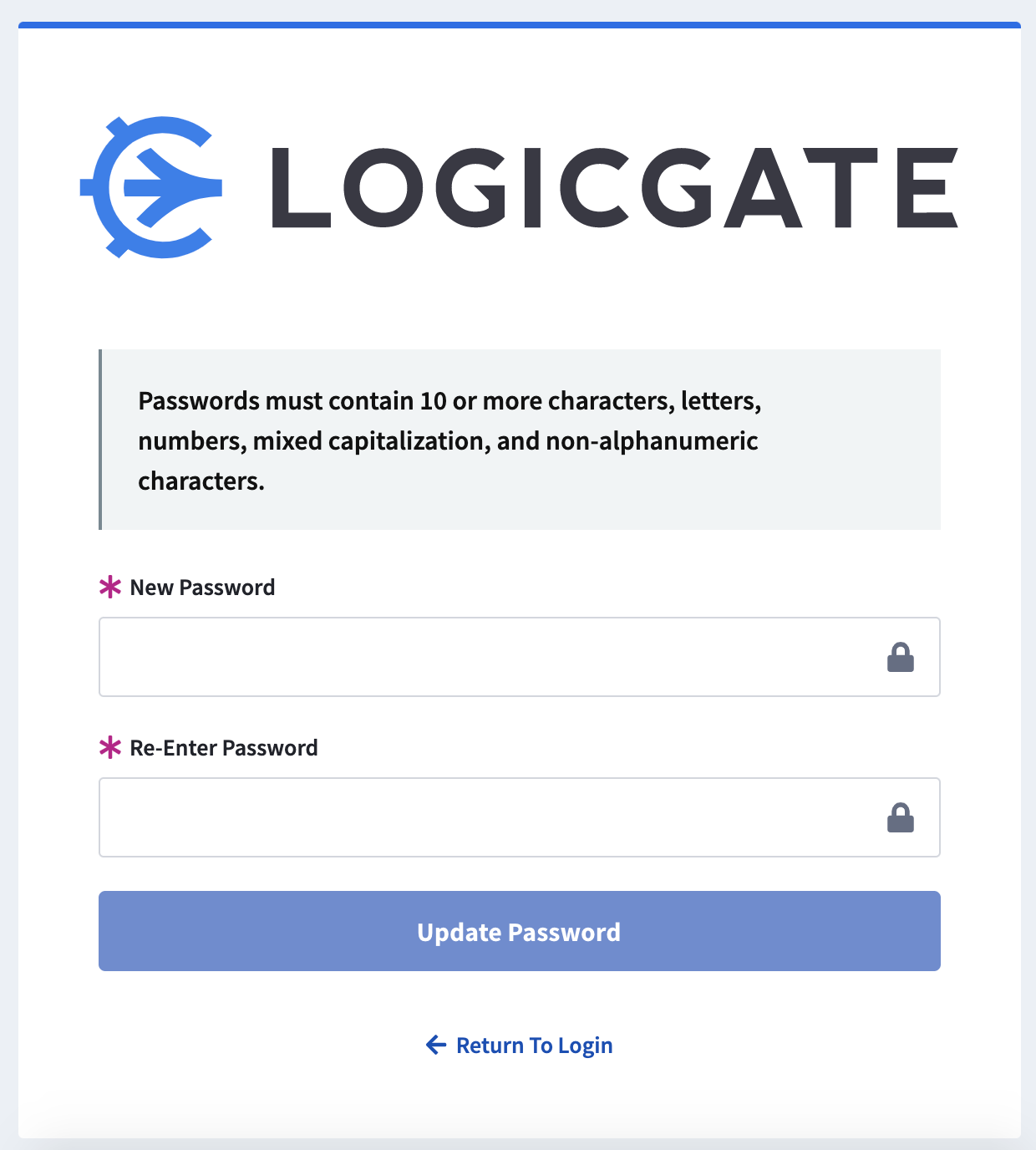 Once activated, you will be directed back to the login page. Login using your email address and newly created password.
Troubleshooting
If you did not receive an email with the reset link, contact the owner of your Risk Cloud environment in your organization. Your account may have been locked due to 5 invalid login attempts. They are able to reset your account.