v. 2022.1.0
Leverage Table Reports with Risk Cloud Documents
The ability to generate a document using values from a Table Report is now available for environments that have the Risk Cloud Document integration enabled. Learn more about Risk Cloud Documents here, or reach out to your Customer Success Manager.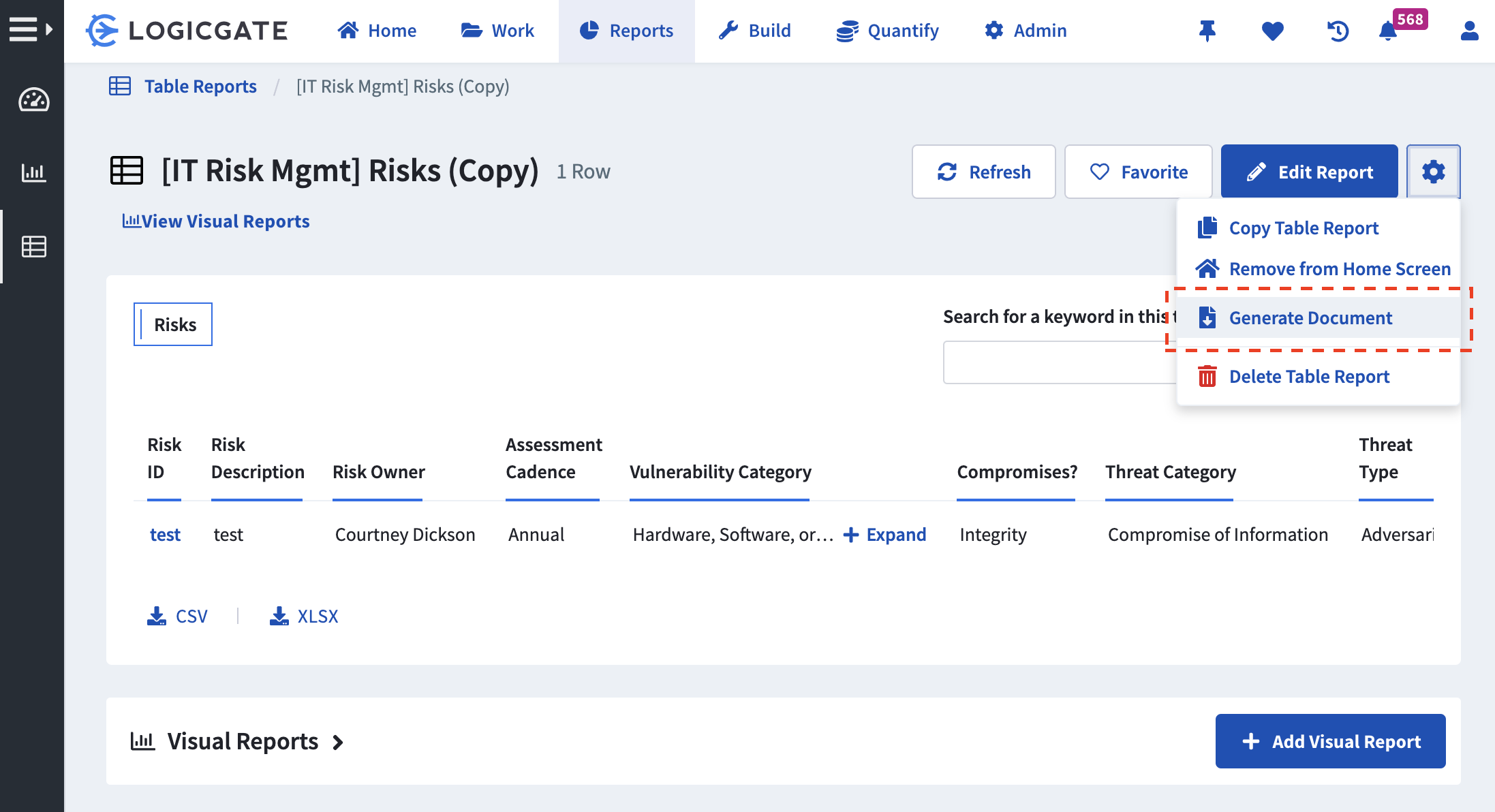 And More!
Workflow ID Visibility: Risk Cloud API users can now quickly find the Workflow ID from within the Workflow modal.

New modal to configure Risk Quantification mappings: only available in Risk Quantification Applications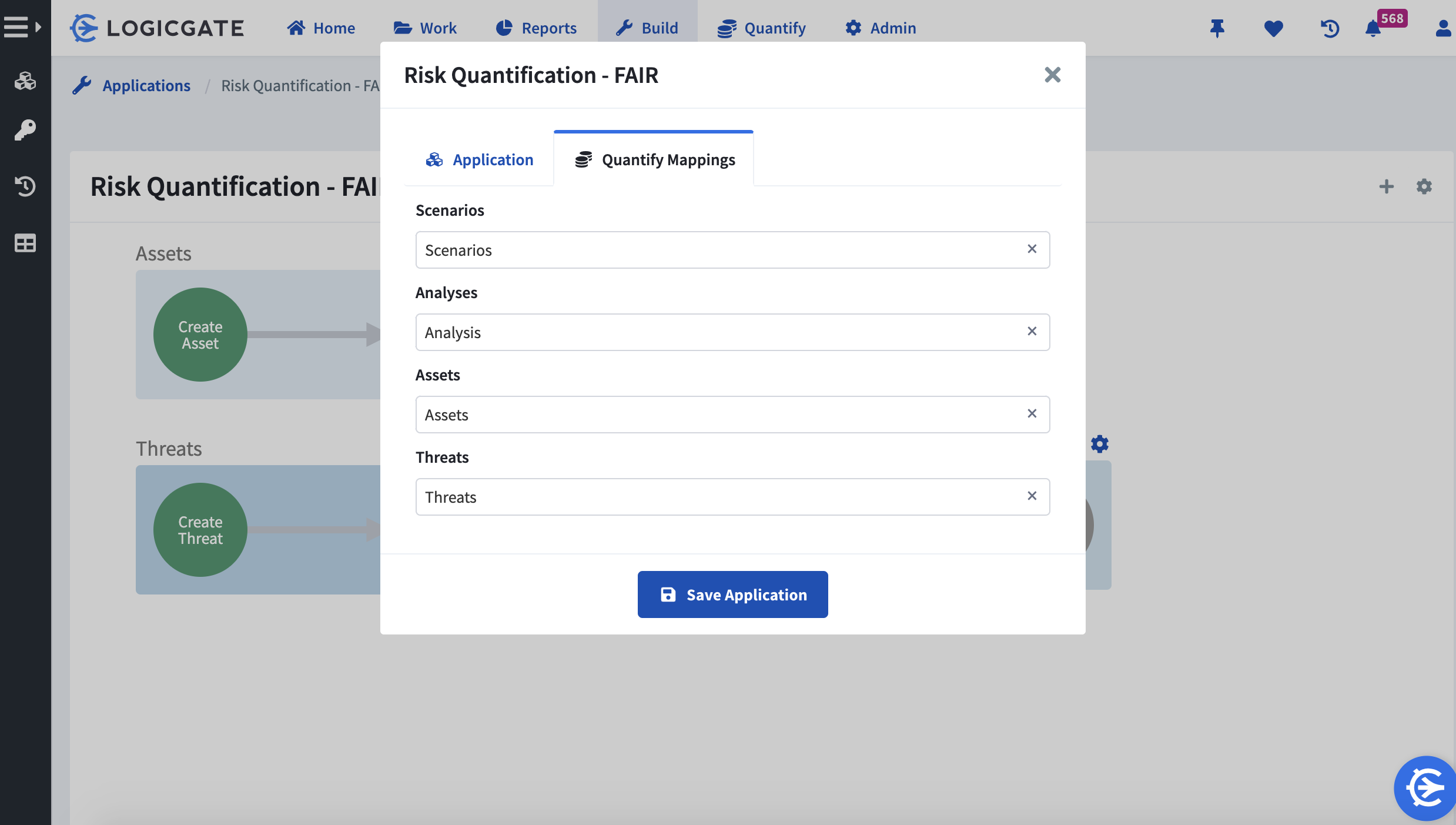 WCAG Compliant Notifications: In-app notifications can now be selected on the notifications page using your keyboard
Sidebar Navigation: Improved movement throughout a form on a Record page
v. 2022.1.1
With this release comes the ability to make changes to a Field in multiple Records at once. You will still have the ability to enter Records and make changes one-by-one, but with the Bulk Update Fields feature if you want to, for example, update all Due Dates in your Control Repository to a new date, you can do that all at once. Learn how to leverage Bulk Update Fields!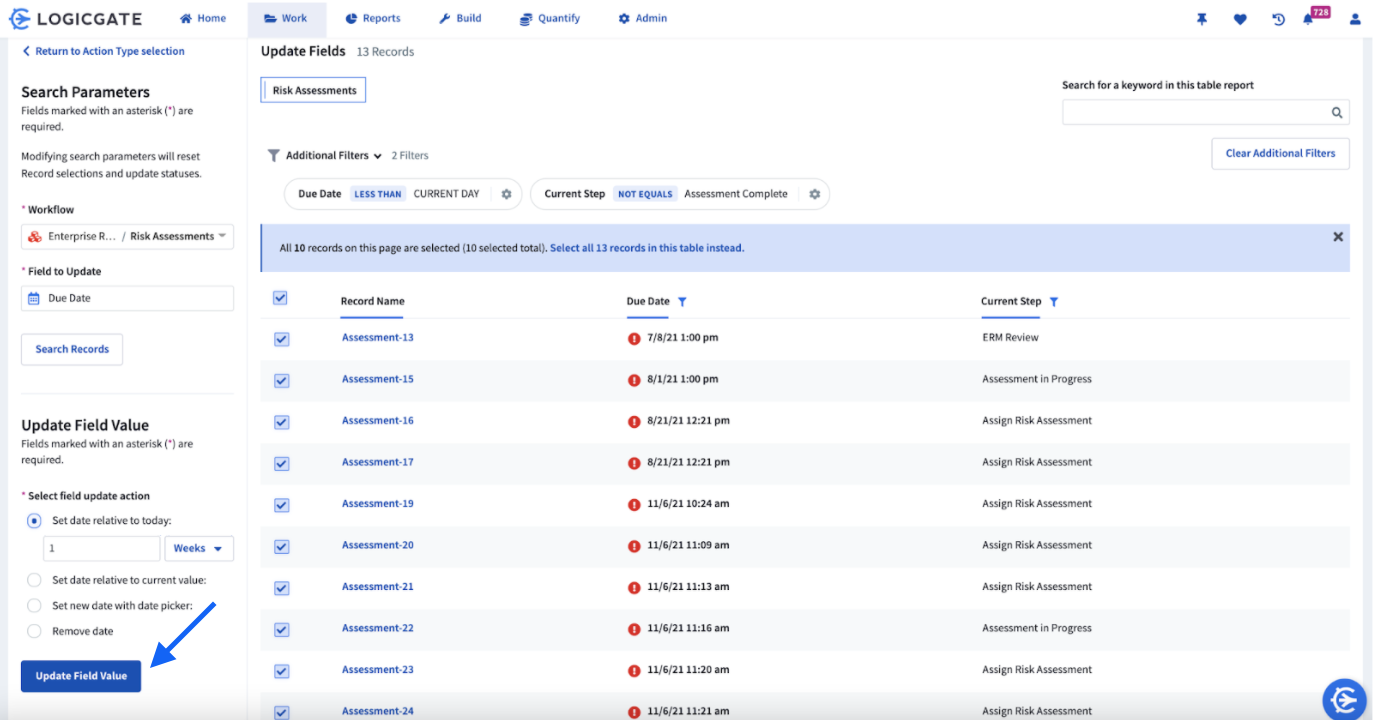 And More!
Record audits include the ability to view Link and Unlink Events (i.e. see when a Linkage was added or removed and by which user)
When searching for different users there is an new additional drop-down to search by a users Name, Email, or User ID